Badger Ranch is one of the most desirable places to live in Waco, Texas. A master-planned and premier neighborhood, it is centrally located near many schools (including Midway ISD and South Bosque Elementary), restaurants, shops, and entertainment options (including a resident-exclusive tennis court and community pool). For their everyday needs, locals can visit places such as Heritage Creamery,
Fox & Gray
boutique, HOTWORX fitness center,
Oak & Ivy Wine Bar Bistro
, and IV Vitamin Therapy. Combined with its beautiful views of Badger Lake, Lake Waco, and Bosque River, it is no wonder the area is so popular.
Outside of these conveniences and amenities — many of which are within walking distance of home — there are many things to do in Badger Ranch in your leisure time. Whether interested in history, culture, or the great outdoors, there is something for everyone to enjoy here. Here are the top eight things to enjoy in the Woodway and Waco area.
Woodway Park
Estates Dr, Waco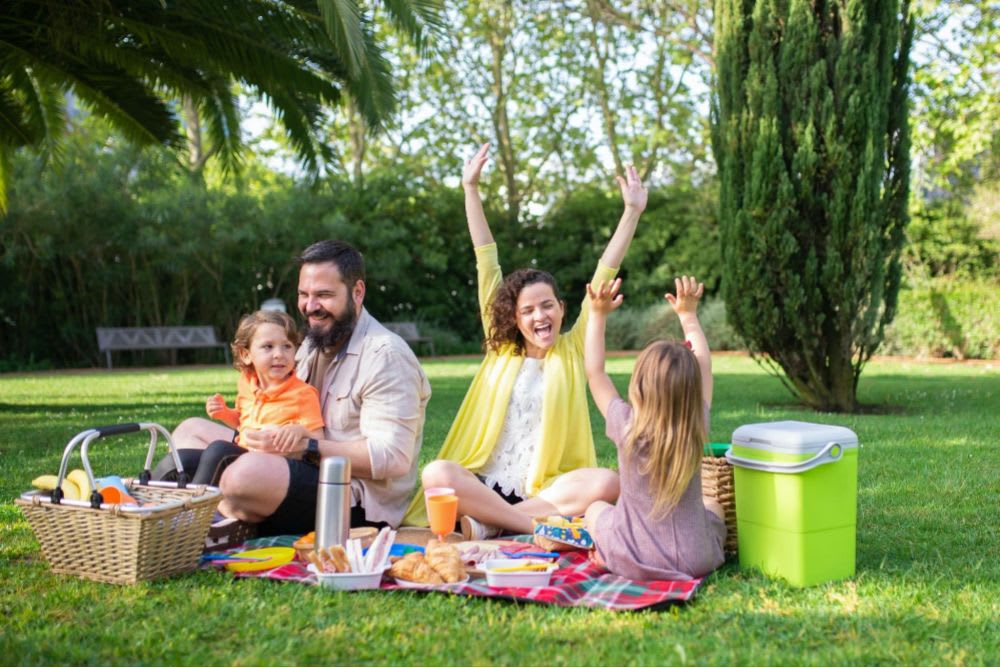 One of several beautiful parks, Woodway Park stands apart from the rest with many activities, including a disc golf course, hiking and biking trails, two pavilions, a sports field, BBQ grills, views of the nearby lake, and a playground. It is a great place for a picnic, hanging out with friends or family, playing various sports, or simply enjoying nature. Fun for all ages and interests, the park is open from 5:00 am to 10:30 pm every day.
Dr. Pepper Museum
300 S 5th St, Waco

Within the Artesian Manufacturing and Bottling Company, which was the first facility to manufacture Dr. Depper, the Dr. Pepper Museum was opened in 1989. A homage to talent, entrepreneurship, and imagination, the museum entertains, inspires, and educates its guests through stories about soft drinks and Dr. Pepper by utilizing interactive and innovative programs.

One of the best soft drink memento collections in the world, visitors learn not only about Dr. Pepper but also Pepsi-Cola, Kickapoo Joy Juice, and many other soda brands. Movie and television producers, academic researchers, museum curators, and graphic and exhibition designers all often ask for access to the archives and collections of the Dr. Pepper Museum for their study. This makes it not only a museum to be toured but also a public resource.
Cameron Park Zoo
1701 N 4th St, Waco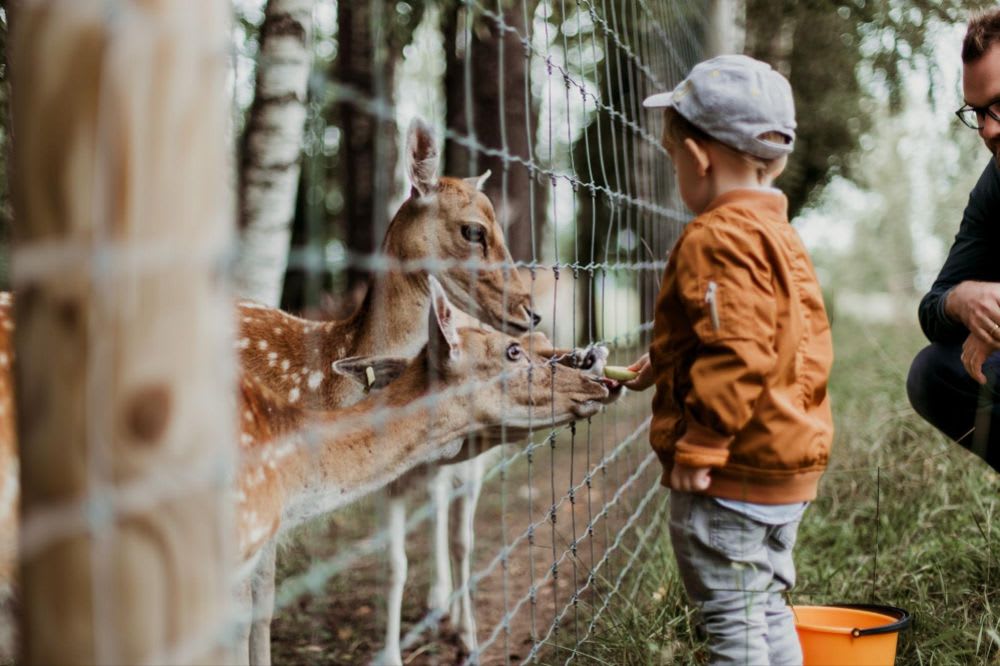 Covering 52 acres of land next to Waco's Brazos River, Cameron Park Zoo delights visitors with beautiful local greenery, stunning waterfalls, and peaceful ponds and lakes. Found within the picturesque landscape, over 1,731 animals flourish in representations of their natural habitats. The knowledgeable and passionate staff spends their energy and time making sure all animals receive the best care leading to quality of life.
The animals represent 300 species, several of which are endangered, such as the komodo dragons, Sumatran tigers, and orangutans. The zoo is dedicated to promoting cultural enrichment and awareness for guests through education and recreation. It also acts as a center for exotic and local species to survive and thrive, in addition to assisting the local community economically through tourism.
Texas Ranger Hall of Fame and Museum
100 Texas Ranger Trail, Waco

An idea put into practice in 1964 and accomplished in 1968, the Texas Ranger Hall of Fame and Museum is dedicated to inspiring and preserving the history of the Texas Rangers. Lying alongside the Brazos River, this small, niche museum preserves and collects the heritage and history of these legendary symbols of the American West in general and Texas in particular. With the State of Texas' sanction and the City of Waco's sponsorship, the museum has become a historical center over the past 50 years, visited by over four and a half million guests. The Hall of Fame documents for future generations the service, both past and present, of the Texas Rangers.
Waco Suspension Bridge
101 N University Parks Dr, Waco

Finished in 1870, the Waco Suspension Bridge has become a Waco icon, both historical and legendary. When it was completed, it was the single-span suspension bridge covering the longest distance west of the Mississippi river. The same company that built New York City's Brooklyn Bridge, the John Roebling Co., provided the cable with which the bridge was built. Two popular parks rest on either side of the bridge, with the Martin Luther King, Jr. Park to the east and the Indian Spring Park to the west. The center point for many events and community festivals, the bridge also serves as an unforgettable venue for special occasions and parties.
Waco Mammoth National Monument
6220 Steinbeck Bend Dr, Waco

On the banks of the Bosque River, deep within over 100 acres of forest, the Waco Mammoth National Monument sits, allowing visitors from all over to see huge fossils of extinct mammoths. Discovered in 1978, countless hours have since been spent preserving and excavating these fossils. Some were moved to the Mayborn Museum Complex at Baylor University, but most remain in their original location. A Dig Shelter has been built above them to protect them from the elements and allow for scientific study and public viewing. It became a national monument by Presidential executive order in 2015.
Trail Blazer Park
1119 Harris Creek Rd, McGregor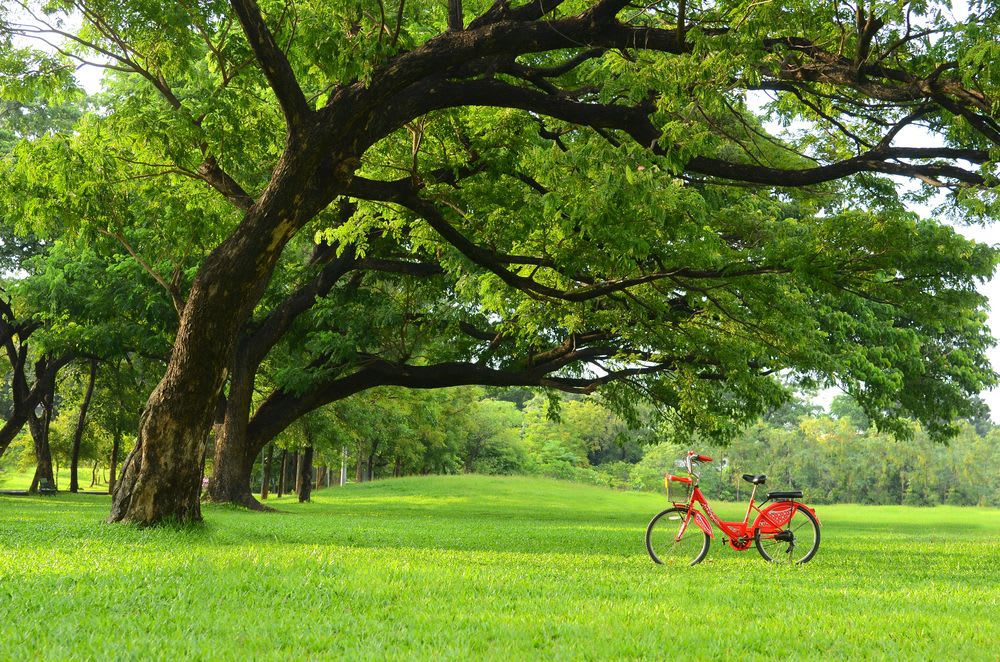 Off Harris Creek Road, Trail Blazer Park is a great place for relaxation or entertainment. With a pavilion, playground, grassed sports field, soccer field, and a nine-hole disc golf course, there is plenty of excitement available for active residents. The park also provides a paved walking trail, benches, picnic tables, water fountains, and a bicycle repair station for more relaxed enjoyment. There is something for everyone to enjoy at Trail Blazer Park.
Valley Mills Vineyard
1686 FM1637, Valley Mills

Using only Texas-grown grapes, Valley Mills Vineyard has a passion for viticulture and careful attentiveness to each of its vineyards, leading to the creation of fine wines. The family-owned business opened in 2006 and has expanded significantly since then with the help of its club members. The vineyard produces both red and white wines, utilizing only the best quality, locally-sourced grapes to make a superior refreshment.
Amanda Cunningham
Local real estate agents are invaluable to people looking for Badger Ranch homes for sale. One of the best realtors in the area is
Amanda Cunningham
. With a Global Luxury Specialist certification, she has a large, global network, giving her an advantage in marketing and dealing with luxury estates.
Contact Amanda Cunningham Global Group
today to learn more about buying or selling your property.