Are you ready to sell your Hidden Valley home? Do you want to make sure you get top dollar so you can use the money to upsize to a new home in the area? One of the best ways to sell your home for the most money is to get multiple offers. Here are some tips to keep in mind before listing to encourage offers.
1. Hire an experienced realtor
When you're ready to sell, you need to work with an experienced agent who knows how to price, market, and show your home. Your agent will help you every step of the way to ensure you connect with the right prospective buyers. Though you will pay a commission to an agent, it's worth it as your home-selling process will be much less stressful and you will likely end up selling your home for thousands more than if you tried to sell it on your own.
2. Understand the market
One of the most important steps is to understand the market. Take a look at trends, learn when houses go up for sale and when buyers are actively searching for properties, and price your home accordingly.
Fortunately, your real estate agent can help you understand the inner workings of the market, such as pricing and competition. The
best time to sell a property in Texas
is typically between May and June. Make sure you have everything prepared in order to put up your listing before that time frame begins.
3. Stage your home for success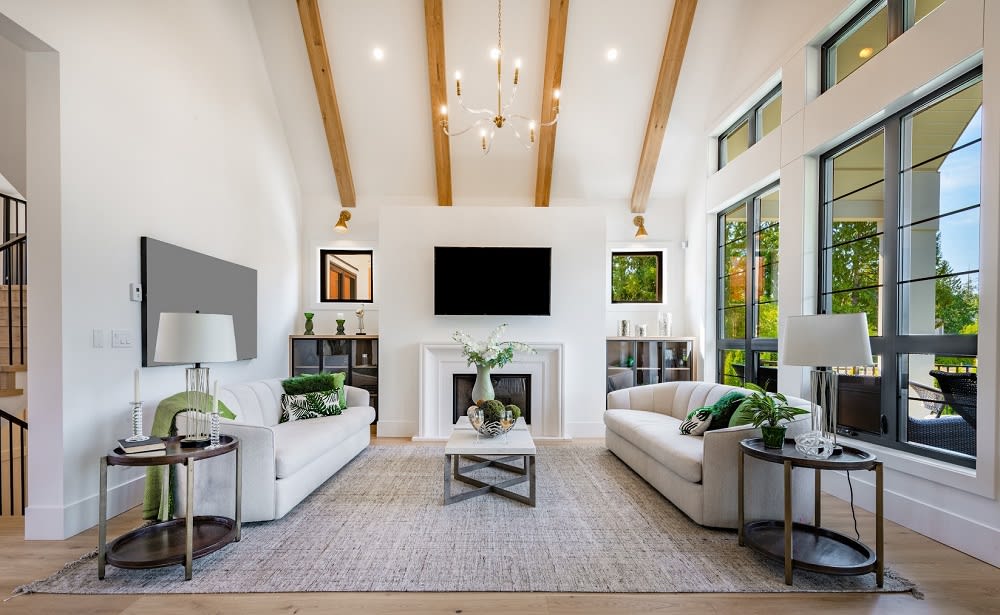 When you're trying to sell a product, you want it to garner attention. You want people to be drawn to its appearance before delivering the sales pitch. Houses are no different. When browsing listings, the first thing prospective buyers notice is the exterior of the house. Hire landscaping and make any needed repairs that the exterior may need.
You also want to stage the interior of your Hidden Valley home to demonstrate the potential of the space and
increase the value of the property
. The placement of furniture matters when you want a house's interior to appeal to buyers. Hire a professional stager or home concierge to assist with arranging the interior, decluttering, deep cleaning, and depersonalizing the home. Once that's complete, hire a professional photographer to take high-quality shots of the house's exterior and interior. They will know the right angles and lighting to make the home truly stand out on the listing page.
4. Schedule a pre-listing inspection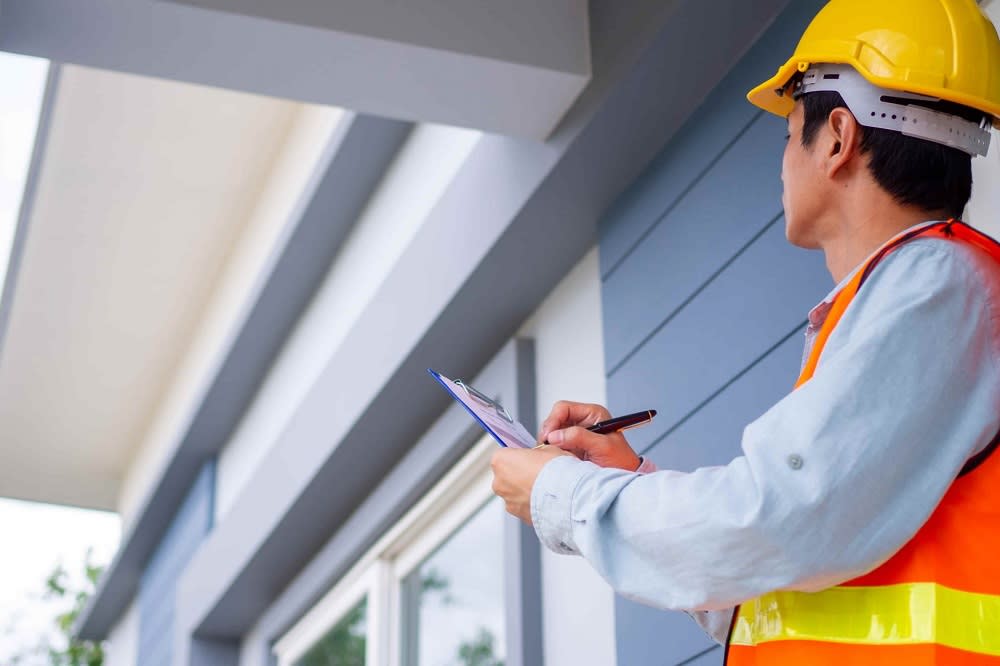 Scheduling a pre-listing inspection will allow you to determine what needs to be repaired before you put up the listing. Buyers will schedule their own home inspections, but if you already have a pre-listing inspection report at the ready, you can be upfront about the property's condition and needs. The fewer repairs needed, the more attractive a property becomes.
A pre-listing inspection also allows you to
gain credibility as a seller
. Buyers appreciate sellers who care about the conditions of their properties and are more likely to trust and cooperate with you if you have a pre-listing inspection. Should they file for an inspection report of their own, buyers can even compare their reports with yours to make sure no defects were missed.

The more transparency and communication between you and potential buyers, the better.
5. Generate exposure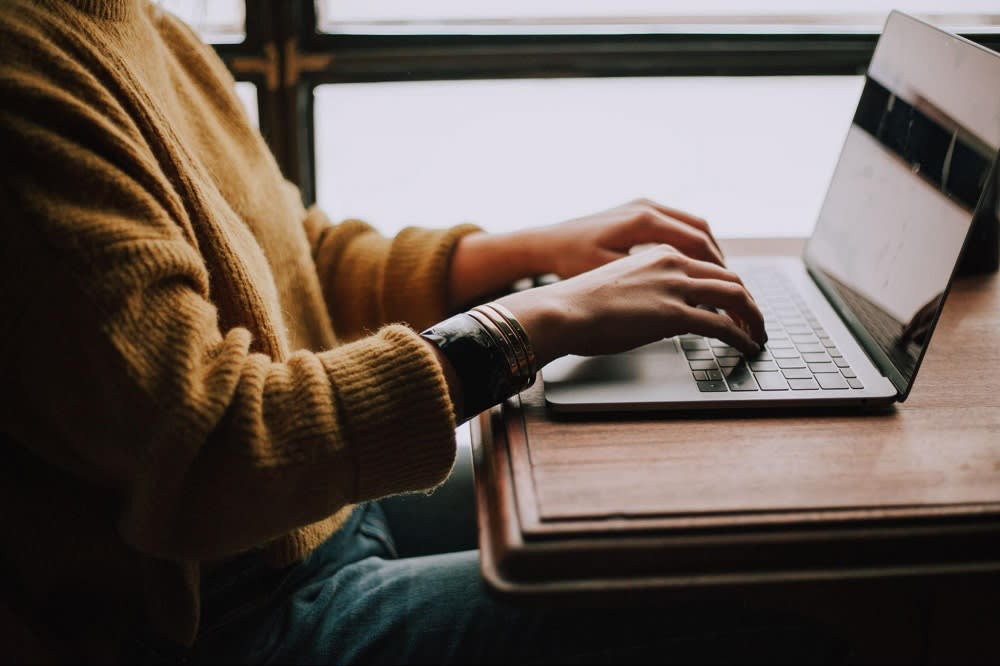 Talk about your listing. Share it. Promote it. Fortunately, real estate agents have the marketing skills to help you. A good real estate agent will have a strong marketing plan and employ both traditional and non-traditional forms of advertising, such as newspaper ads, postcards, online ads, blogs, personal websites, and many other methods. Blogs and personal websites are especially popular forms of non-traditional advertising that reach out to a broader audience.

Professional photography, videography, and virtual tours and walkthroughs are also important in generating exposure. High-quality photos and videos stand out to buyers, and they'll be more likely to view your listing if you include these in your marketing campaign.
6. Implement an interactive walkthrough
Thanks to our modern-day technology, you can go above and beyond when showing off your listing. Interactive,
3D walkthroughs
have become increasingly popular and preferred by buyers when browsing properties. These walkthroughs allow buyers to explore the exterior and interior of homes via a virtual platform, instead of solely relying on pictures to gauge the space. Buyers will also be able to see the size of rooms for themselves and consider scheduling a live tour to properly explore the house in person instead of making assumptions based on the photos.

The interactive walkthroughs are also cost-effective because you don't have to spend additional funds on sketches and models of the house, and there's less room for human error. All you have to do is pay for the creation of the walkthrough itself and then you can incorporate it into your online listing.
7. Set offer deadlines
Deadlines mean business. When buyers and their agents see deadlines, they know you're serious about selling your property, and soon. Deadlines also encourage buyers to make their offers stand out from the rest since they know they will be facing competition with other bidders. Realtors can help you set the deadline and pick a day to review all the offers you've received. That way, you'll have the entire list of prospective buyers, and can pick the highest bidder.

Once you have spruced up the property, received a home inspection report, and consulted your real estate agent on setting up an offer deadline, it's time to put up the listing. So long as you have a strong plan and a good team, you'll have offers for your Hidden Valley home pouring in.
If you want to turn the highest profit, get in contact with trusted, top-selling real estate agents like
Amanda Cunningham
of the Global Group to receive the best guidance and support for selling your home. Reach out to Amanda today to get started.